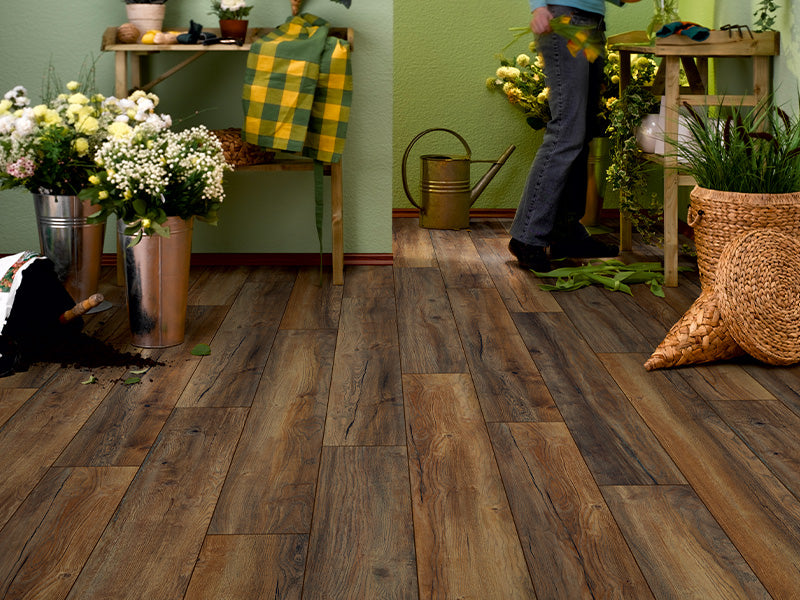 12mm Plank - Robusto - Extreme Level of Usage
16 products
Robusto 12mm 4v from Kronotex
Robusto 12mm 4V is the perfect floor for extreme levels of use. With a high-density, 12mm thick fibreboard and an especially wear-resistant surface, it can cope with pretty much anything to which it is exposed, even if used for commercial purposes.
Its 5G Click system is a very 'easy to use' installation system.
Robusto 12mm has a V groove line that is especially designed for 12mm laminate flooring.
Robusto is made in Germany by Kronotex who are one of the leading European producers of laminate flooring.