Walnut Door Frame- Plant on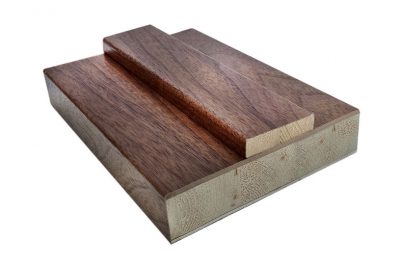 Walnut Door Frame- Plant on
Features a removable stop allowing you to cover installation markings on the main frame giving a clean and professional finish. * Solid engineered timber with a veneer wrap finish and is also available as solid engineered oak with veneer
Regular price
€10000
€100,00
Liquid error (snippets/image-element line 107): invalid url input
* Features a removable stop allowing  you to cover installation markings on the main frame giving a clean and professional finish.
* Solid engineered timber with a veneer wrap finish and is also available as solid engineered oak with veneer.
* Can also be grooved out to accommodate an intumescent strip for making a fire frame when using DEANTA fire doors.
* They may also be suitable for other Fire Doors, but before proceeding please make sure to check the certification first,
* Our frames are made from Finger jointed Fir and faced with MDF adding stability to our frames (Frames to be fitted after plastering is completed and dry only )